DANCE AT THE BARN!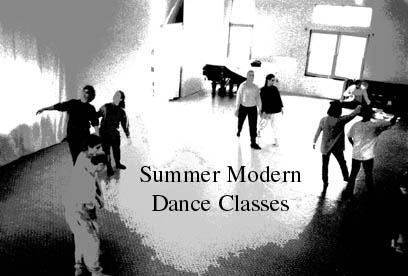 CLASSES!
 
MODERN DANCE TECHNIQUE with Jeanne Goddard
Tuesday and Thursday mornings 10:00am - 11:30am
Beginning TUESDAY June 23, 2015 and ending THURSDAY July 16, 2015
Pay what you can afford
for an extra treat…
Lesley Tillotson will offer, on THURSDAYS only, a delicious pre-class yoga warm-up from 9:00-9:50am for those who would appreciate a little more preparation for class. More info about Lesley's class at the bottom of the page.*
MODERN CLASS
Tuesdays and Thursdays
10:00-11:30am:
June 23 and 25
June 30 and July 2
July 7 and 9
July 14 and 16
YOGA CLASS
Thursdays
9:00-9:50am:
June 25
June July 2
July 9
July 16
.
*Lesley Tillotson has been trained and certified under the auspices of Kripalu Center for Yoga and Health. In addition, she is certified in yoga 4 cancer under the direction of Tari Prinster. She also holds the MFA in Dance Performance and Choreography from SUNY Brockport.
Lesley's 30+ years in dance and somatics guide her in leading yoga practices that flow with a strong focus on yoking breath with movement and the postures while creating individualized modifications for each client. This Kripalu yoga class is designed to gently warm the body, stretch and tone the muscles, open the joints, release chronic tension, and focus the mind to prepare the body for dancing. Kripalu Yoga can calm restless thoughts, cultivate concentration and support mental clarity and confidence as it encourages self-acceptance, honors inner wisdom and invites deep peace.
Mailing List
If you would like to added to our mailing list please contact us at the email below.