DANCE AT THE BARN!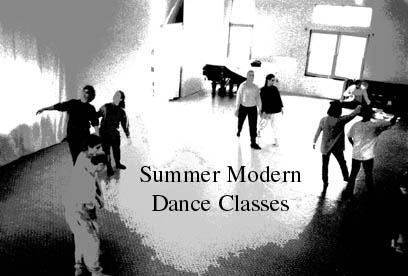 CLASSES!
 
MODERN DANCE TECHNIQUE with Jeanne Goddard
Tuesday and Thursday mornings 10:00am - 11:30am
Beginning TUESDAY June 26, 2018 and ending THURSDAY July 19, 2018
Drp in, pay what you can afford
MODERN CLASS
Tuesdays and Thursdays
10:00-11:30am:
June 26 and 28
July 3 and July 5
July 10 and 12
July 17 and 19
Mailing List
If you would like to added to our mailing list please contact us at the email below.